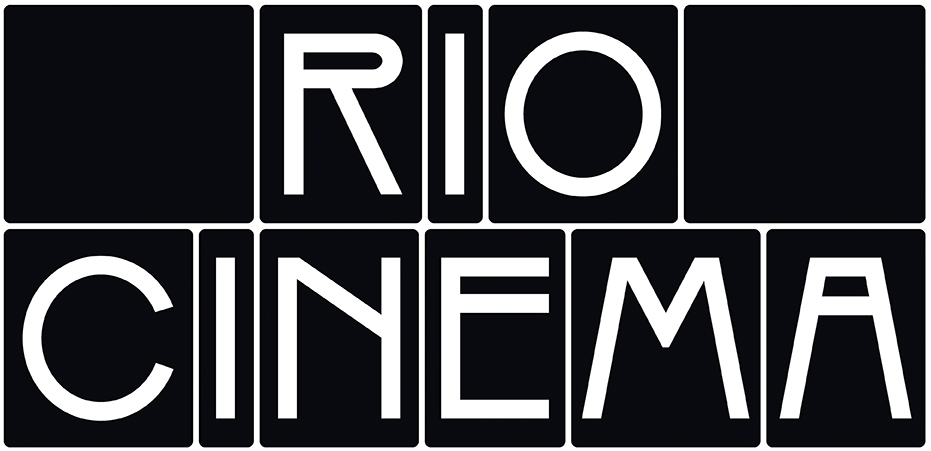 Book Tickets
Click a time to book tickets
Share This Page
Info
107 minutes
Director: Hoppy Hopkins
Cast: Mike Heron, Robin Williamson, Rose Simpson, Likky McKechnie, Malcolm Le Maistre, Rakis and Stone Monkey.
(1970)
Synopsis
A world premiere for a very rare film about the Incredible String Band.
'U Live At The Roundhouse' featuring the Incredible String Band and Stone Monkey.
Directed by Hoppy Hopkins, producer Joe Boyd for Witchseason Productions.
Black and white video transfer, quality variable.
The film will be followed by a Q & A with some of those involved in the original performance and with the video restoration project.
In the late Sixties, Dalston's very own dance/performance group, The Exploding Galaxy, was based round the corner from The Rio at 99 Balls Pond Road. After founder David Medalla left, many of them became Stone Monkey. In 1970 they worked with Mike and Robin of the ISB on an ambitious multi-media show called 'U', which ran for 10 days at the Roundhouse.  Joe Boyd engaged 'Hoppy' Hopkins to document it for his Witchseason production company. Recently discovered in an archive, the original reel-to-reel video footage has been restored as much as possible but be warned, there are still glitches a-plenty.