Mike Lesser and Heathcote Willams brothers in arms both passed on the 1st of July 2 years apart.  Both heroes of International times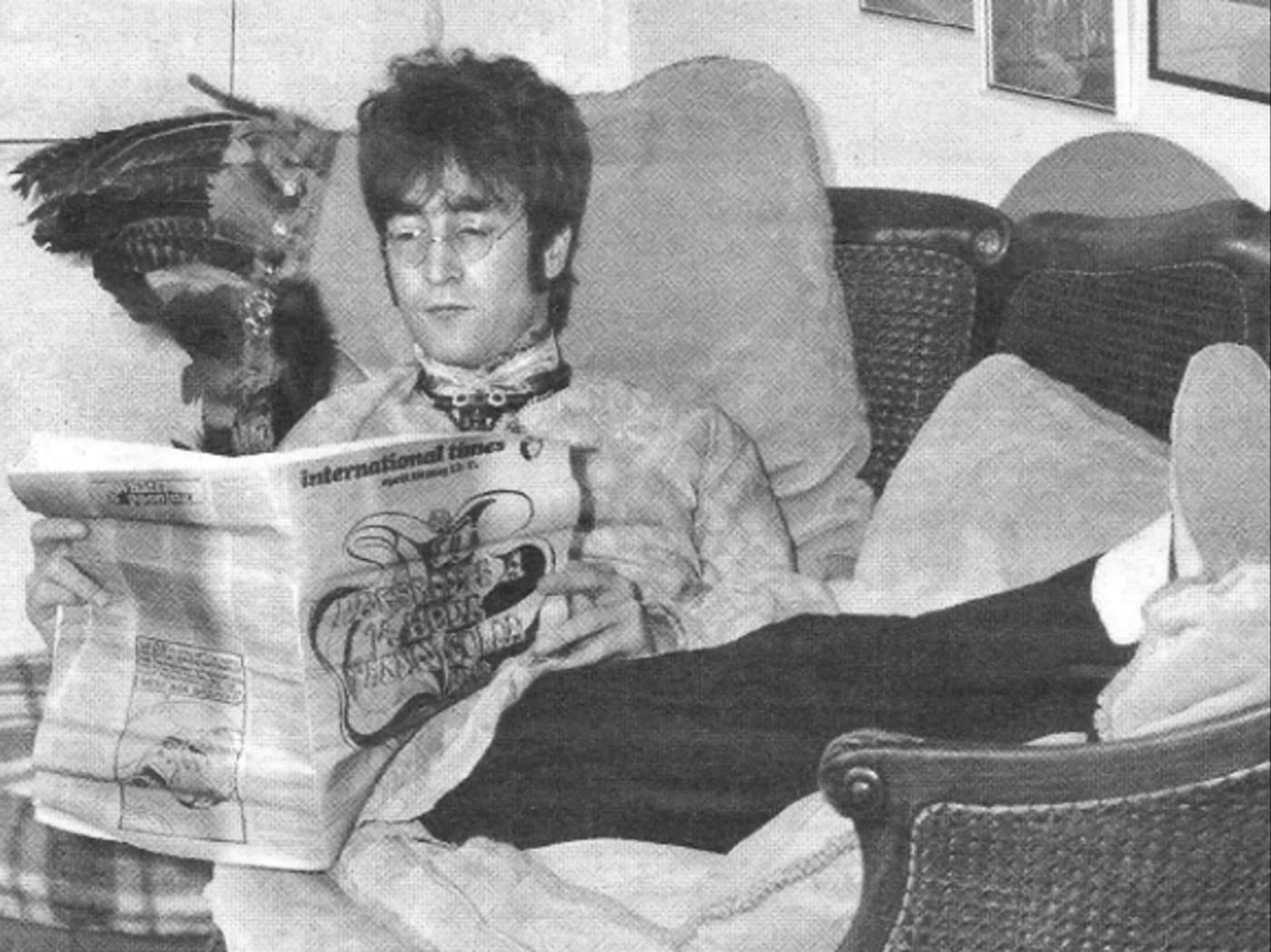 Sadly mathematical philosopher and hero Mike Lesser died this week. He was a London based teenaged anti-nuclear weapons activist, and aged 16 was sent to jail for his troubles. Later in the '60s he'd go to France to join May 1968's nearly revolution, worked in what he called "anarchist intelligence" think pre internet wikileaks, and was a key journalist and inspiration behind the anarchist politics of underground London's most important journal the International Times. A zine over the years in part funded through donations from the like of Paul McCartney and Allen Ginsberg and launched at an early Pink Floyd gig where attendees were treated to LSD. The paper helped launch the careers of feminist icon Germaine Greer, and legendary DJ and supporter of new music John Peel and there were contributions from writing gawds such as Norman Mailer and William Burroughs. 
IT didn't just do radical politics, but also literature and super importantly according to Lesser drugs and sex as evident on this NSFW cover. Lesser also claimed they were mostly high while putting the magazine together, generally readers not a state known for boosting productivity. Plus IT ran interviews with the rockstars including John Lennon and stories on the Black Panthers and the anti-Vietnam war movement. Really though the zine was originally founded to give proper coverage to London's underground music scene, but the ideas being explored in that scene; psychedelia, science fiction, revolutionary politics and sexual liberation couldn't help but inspire the other writing.
In a previous interview Lesser summed up, "IT was aggressive. We wanted to engage, and we looked into the flames of our souls and created this mad combination of a style sheet and libertarian anarchy. And we were heavily harassed because of our spirit." Eventually after many police raids and general harassment IT was closed down in 1972 for running contact ads for gay men. After this period Lesser didn't become an advertising exec, creative consultant or any other type of cashing in activity but went on reaching for the sky going on to publish scientific papers on autism and computers, and working on super computers at NASA in Washington DC.